Remember to Act!
In our project "Remember to act: Understand – Learn – Act" we want to empower  young people from Germany, Georgia and Azerbaijan  to promote rememberance culture, peace and democracy, using interactive non-formal methods.
UNDERSTAND
the past through cultural remembrance

LEARN
the present situation by non-formal learning on peace education

ACT
for the future based on the learning in the previous 2 phases of the project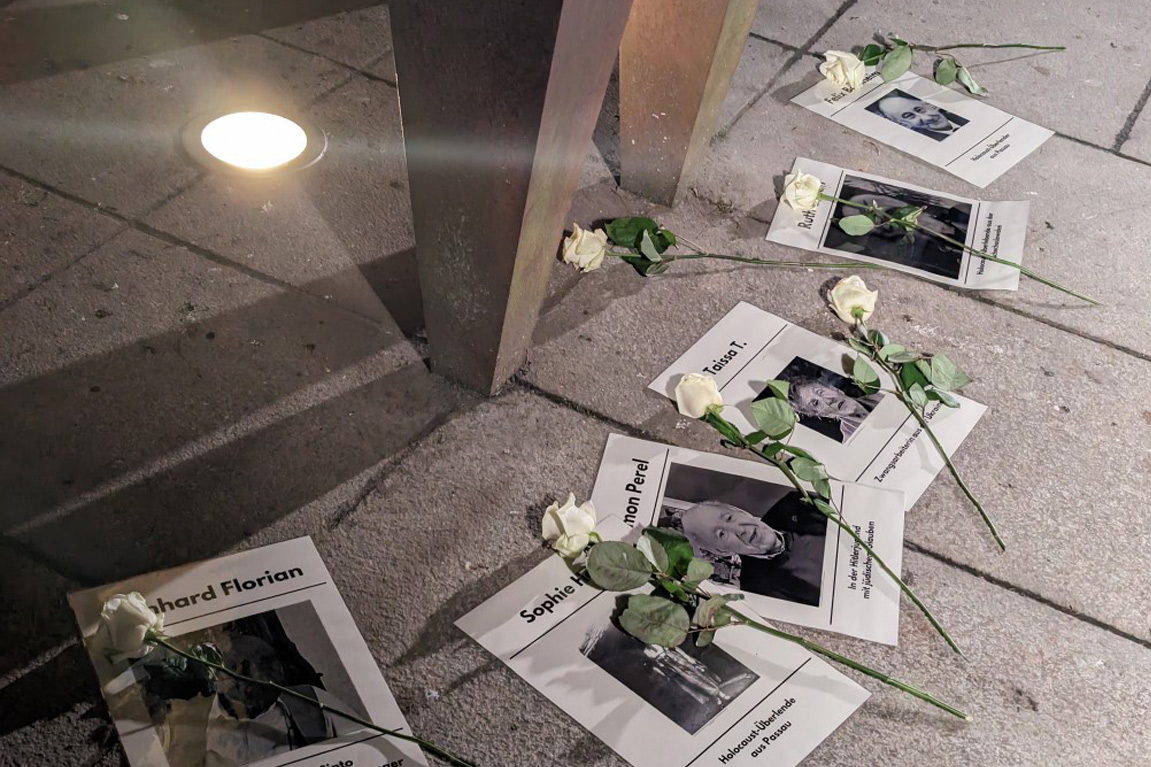 Oral History activity
"International Day of Commemoration in Memory of the Victims of the Holocaust"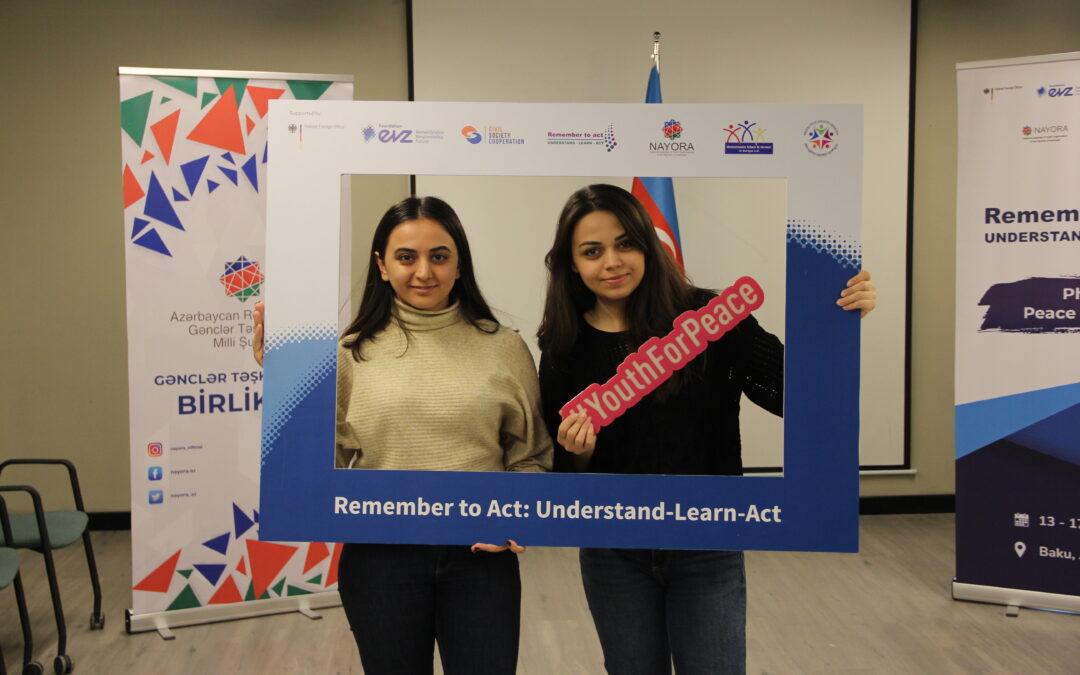 By Nazrin Suleymanova, Young European Ambassador, volunteer, and the Azerbaijani participant of the "Remember to Act: Understand - Learn - Act" project My participation in the peace education activities in Baku was a very educational, fascinating, and memorable...